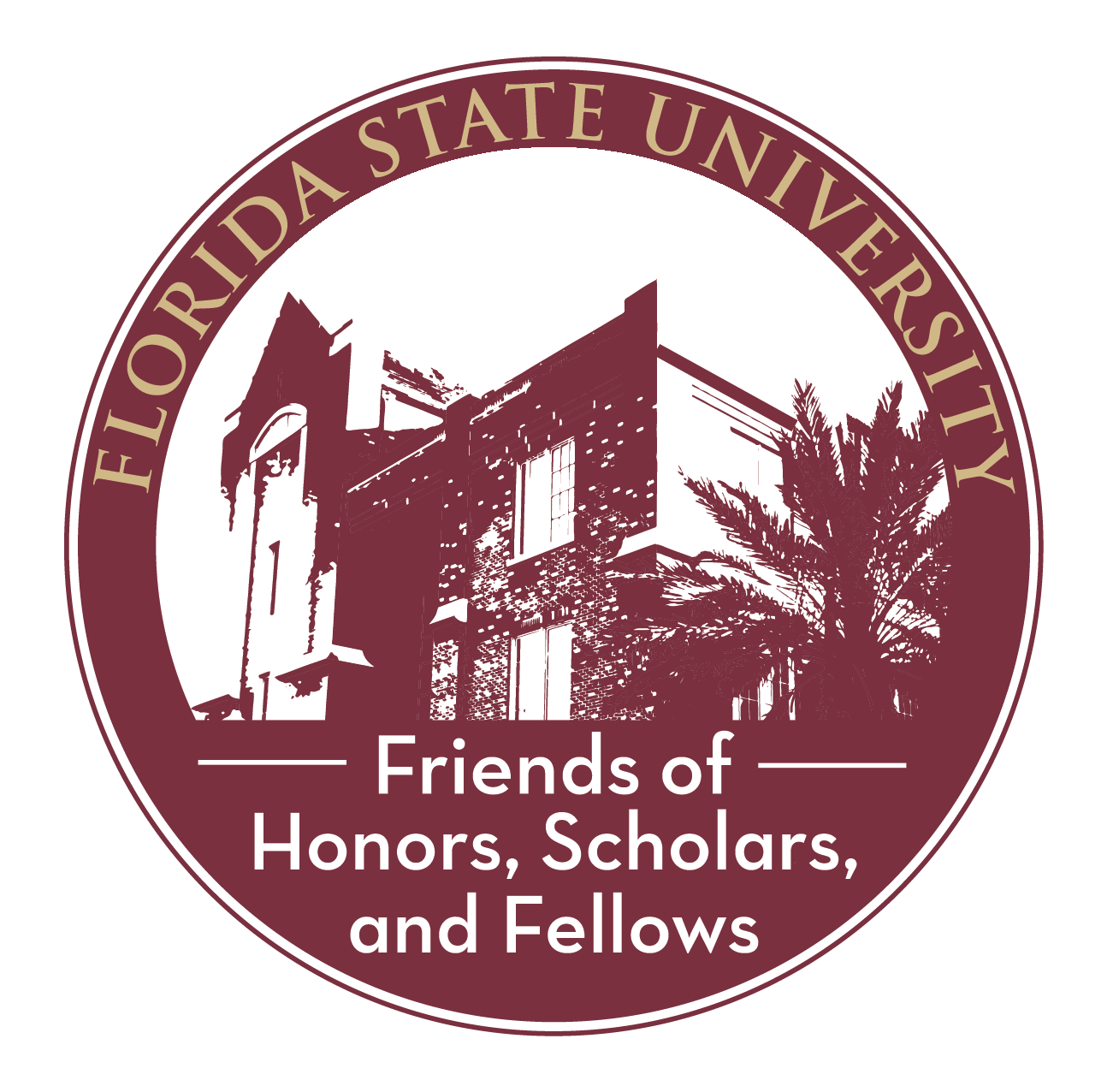 Our mission is to enhance the programs in the Honors, Scholars, and Fellows (HSF) house and enrich the lives of students and friends of HSF through financial and professional support. Friends of HSF is comprised of alumni and friends of the FSU Honors Program, Office of National Fellowships (ONF), and the Center for Undergraduate Research and Academic Engagement (CRE). Our vision is to unite our three departments through this membership model by providing educational, personal, and professional development opportunities.
 Upcoming and Previous Events
Impact Levels of Giving:
$36 gift could provide:
8 honors medallions
1 passport for a student to travel abroad
4 name tags for Presidential Scholars
2 research posters for students to present at a national conference
$52 gift could provide one of the following:
Registration fee for a student to attend the Florida Undergraduate Research Conference
An honors experience program field trip scholarship
National fellowship application fee
$250 - $500 gift could provide one of the following:
Honors student conference participation
Undergraduate Research Opportunity Program conference presentation travel grant
Regional interview travel funding for fellowship finalists
$750 - $1,000 gift could provide one of the following:
Student fellowship travel and program funding
A semester internship or study abroad stipend for honors students
An IDEA Grant summer research award
Recruitment scholarships to bring the best students to HSF
Meals for the Presidential Scholars interview weekend
Benefits to You:
Opportunities for mentoring (virtual or in person)
Invitations to HSF alumni events and opportunities for alumni interactions
Access to professional development opportunities such as webinars and FSU Career Center resources
Invitations to student presentations and showcases
Opportunities to help lead alumni initiatives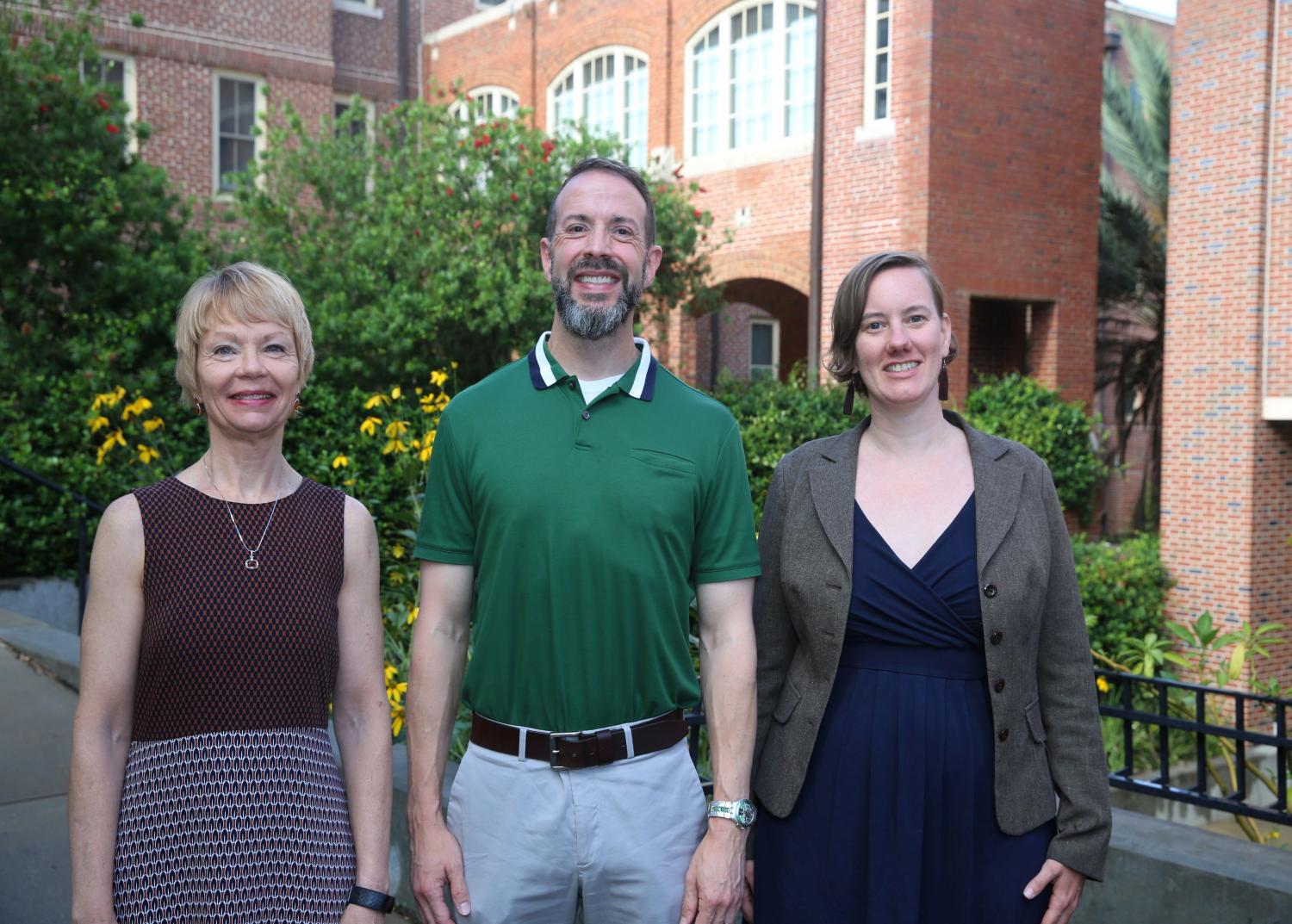 Note from the Directors
Since 2014, the Honors, Scholars, and Fellows House has provided a collaborative environment for our high achieving students. As the directors of the Honors Program, Center for Undergraduate Research and Academic Engagement, and the Office of National Fellowships, we are excited to invite you to collaborate and contribute to our ongoing vision of student success. We value the treasured partnership between students and alumni in our programs, and our hope is this organization will create unparalleled opportunities for you to engage with us in innovative and impactful ways.
title-inside title-centered
2